About
Yoi Shiba Inu
Yoi Shiba Inu, like its name, existed for good.

Born as an act of kindness, Yoi Shiba Inu was born with the aim of bringing aid to all parts of the Earth. She gives a 4% reward to her community for this cause. She does not neglect automatic burning of 4% to ensure price stability.

Yoi Shiba Inu is a community product and aims to provide a fair start and add value to its investors.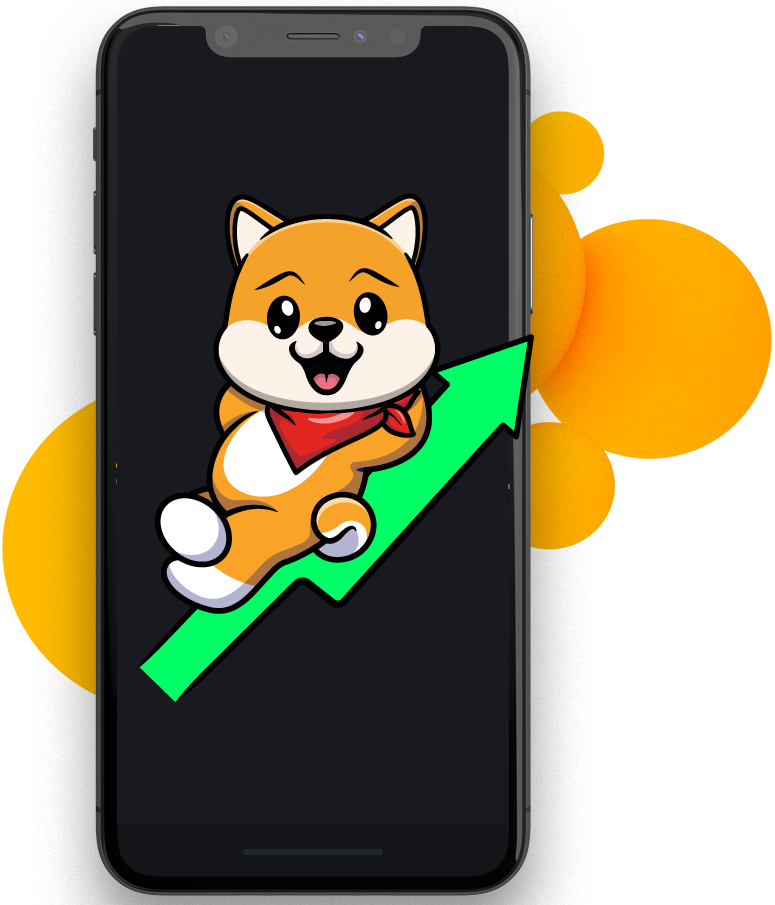 Our Tokenomics
Yoi Shiba Inu
Re-Distributed to Holders
Add Marketing and Liquidity

Roadmap
Phase 1 - Launch
Website Launch
Yoi Shiba Inu Pancakeswap Listing
1,000 Holders
2,000 Telegram Members
Marketing Campaign
Yoi Shiba special clothing works.
Manual burn event
Phase 2 - Launch
Yoi Shiba Swap Launch
5,000 Holders
CoinGecko Listing
CoinMarketCap Listing
Coinhunt & Coinsniper promos
10,000 Telegram Members
Manual burn event
Phase 3 - Launch
20,000 Holders
Massive marketing by influencer
Third party audit
Charity donations
30,000 Telegram Members
Any More CEX Listings
Manual burn event
Phase 4 - Launch
Dapps / Games
100,000 Holders
50,000 Telegram Members
Redesign of Website
Large influencer marketing push
Tesla giveaway
Manual burn event